About Our School
Expedited road test NY is a service of Himalayan driving school.Since 2012 we have been helped hundreds of student to find their fast road test appointment according to their demand.
Over 5 Years of Teaching
Teaching People of All Ages In Jackson Heights,Queens.
In Jackson heights area students trust us for the best driving school services.Since 2012 we are serving mostly  Nepali ,Tibetan, Spanish ,Indian,Bangladeshi,Filipino, Bhutan and Thai communities people around Jackson Heights,Wood side area in Queens.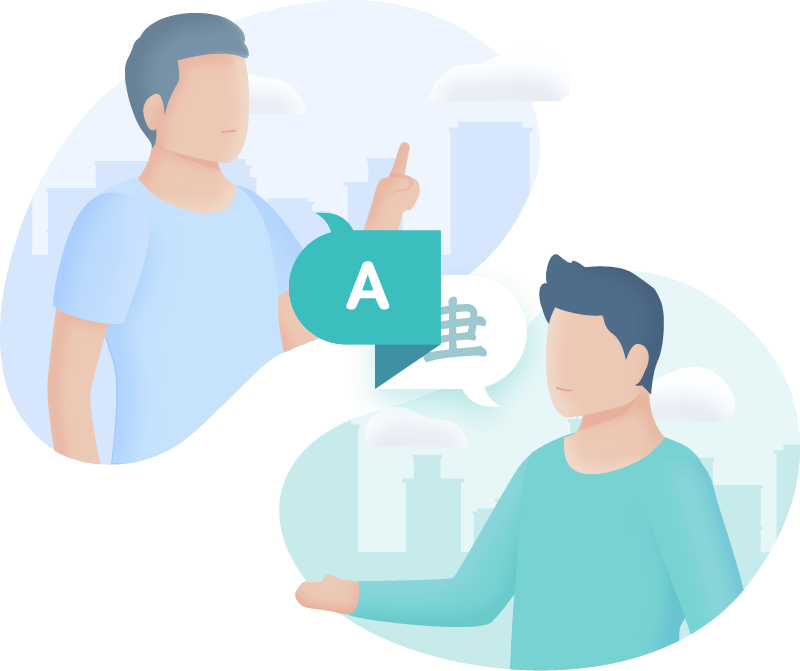 About US
Our Story
We have built our business on simple model:provide our students with top quality service,and customize the experience to the individual,making sure you get just what you need.Our students have referred us to countless others,and we enjoy a network of people who know us and keep coming back.
CHOOSE US
Why Learn With Us?
Established for Over 5 Years
we are providing services for expedited road test more than 5 years.
Countless expedited road test date
So far we helped hundreds student to get fast road test date
Located in the Heart of Jackson heights,Queens
72-26 Broadway,Jackson heights,NY 11372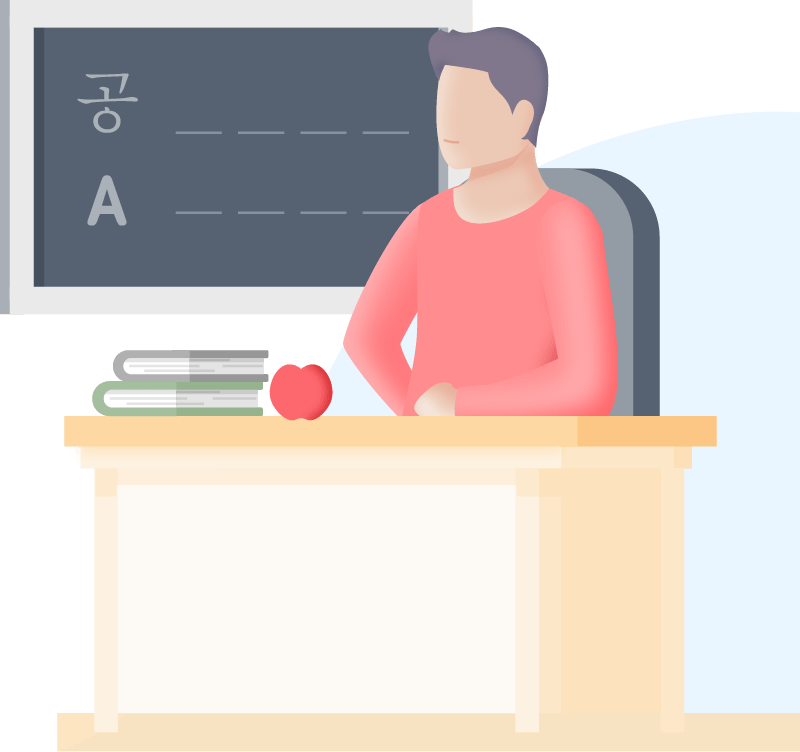 TESTIMONIALS
What Our Students Say

The reason why I took driving lessons with Himalayan Driving School was because of the great reviews they have.Therefore, I feel that I have to let others know about this great school and to encourage everyone who wants 

I asked my sister to find a good driving school. She went to almost every one of them in Jackson heights. Everyone else were good enough but this driving school is here to really teach you driving, more than just profit making.