CAR FOR ROAD TEST :
Car for road test – Best place to rent a car for road test 2022. To check the availability, call us today. car for road test anywhere in Queens NY .
Must have valid learner permit card and 5 hour pre licensing course completion certificate.
If you did an Online 5 hour certificate class and they notified dmv, then you do not need an actual certificate.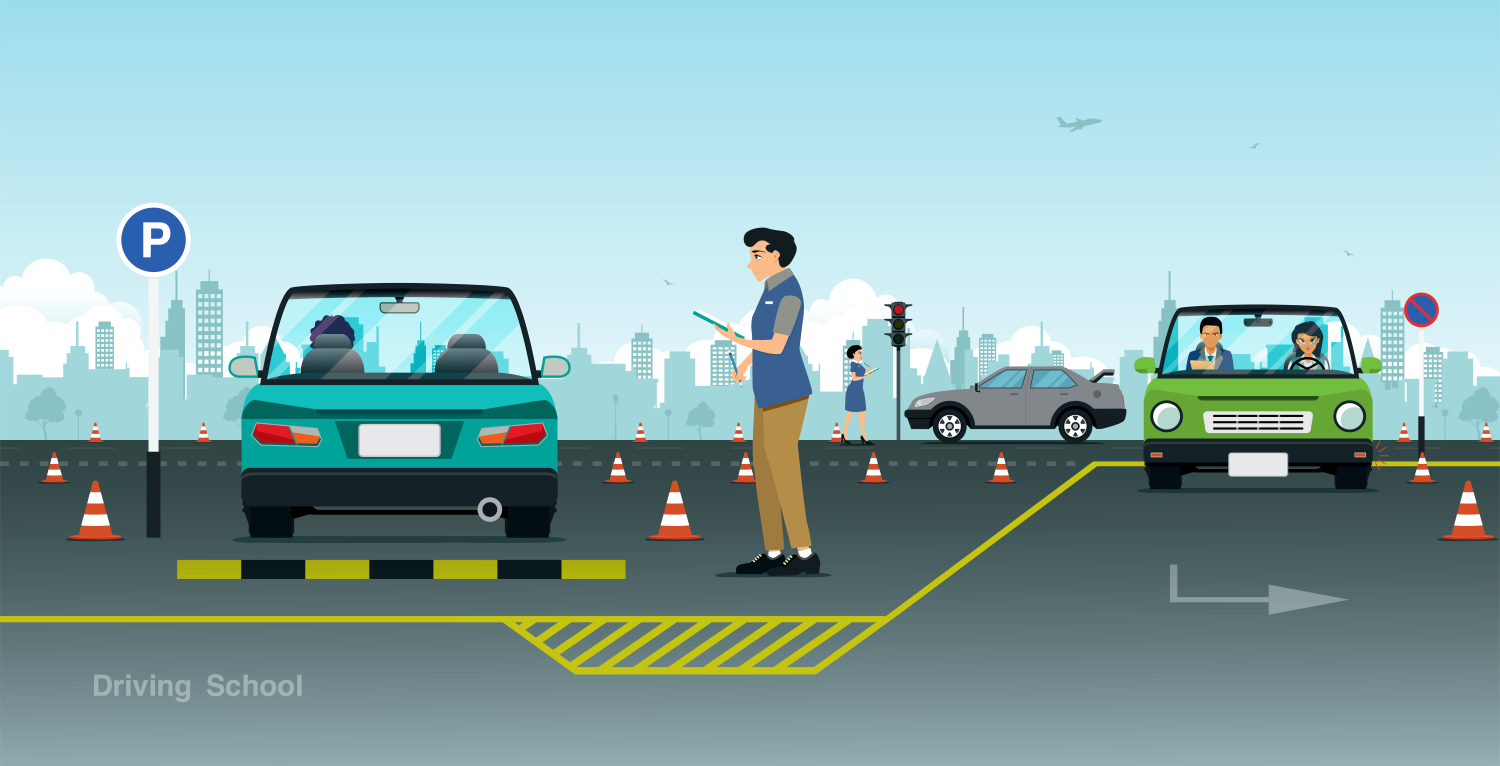 How do I reserve the car – Can i confirm the car and a driver for road test NY.
When You Arrive for Your Road Test
When you come car for road test, You must bring 5-hour certificate or driver education certificate and your photo learner permit.If you have an interim learner permit without a photo,you must also show a New York state photo driver license or a New York state non driver id card.photo documents from other state are not acceptable.If you are under age 18 you must also bring a completed certification of supervised driving(MV-262),signed by parent or guardian.
If you do not have all required items,you will not be given a road test.
On the road test day if you are late or fail to appear for your road test then your test will be cancelled .You must schedule another appointment and you will not receive any preference for an earlier appointment than other applicants.It is also important to know that can not drive in a road test area,except when you take the road test.
Click Here
BOOK YOUR ROAD TEST CAR TODAY