CAR RENTAL FOR ROAD TEST 
You need a car rental for your road test? No problem we are here to help you.Just let us know where is your road test location, road test time and road test date . we will get back to you as soon as possible. Your car rental booking will be confirmed only if you paid in advance by venmo or zelle quick pay . Thanks for your understanding.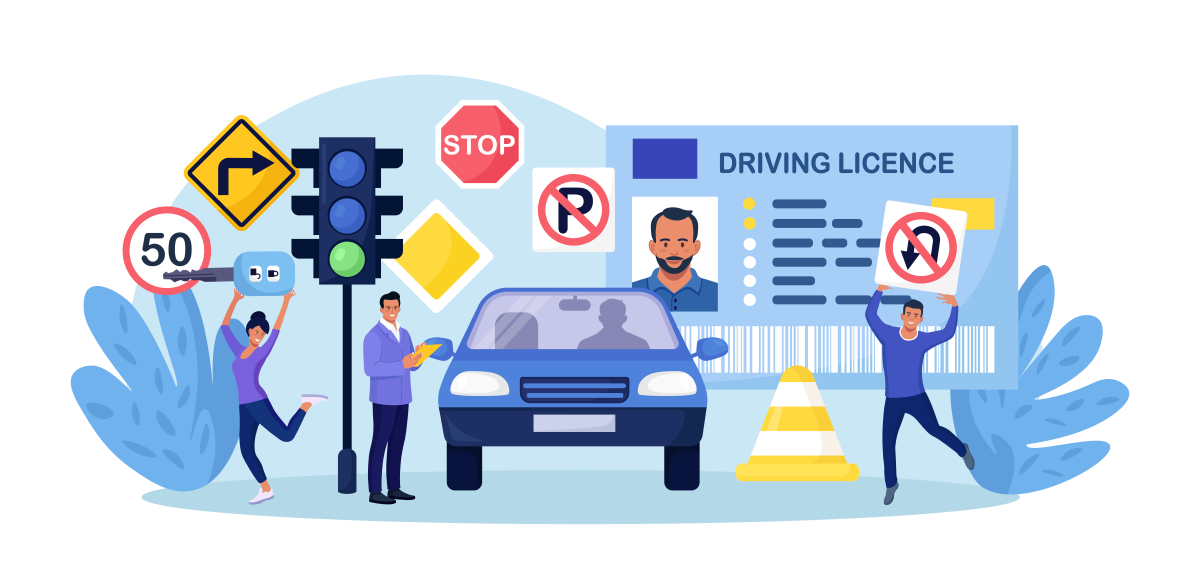 How do I pay?
You can pay us via zelle quick pay or venmo or apple pay to 212-961-6258
but do not pay until we text or email you to pay .
what documents must have on the road test day?
must have
valid 5 hour certificate paper
unexpired new york state learner permit card with photo
eye glass or contact lens if you have

R-B

on your permit card, no excuse
MV-262 form signed by parents, if you are under age of 18 only
note: If you took the online 5 hour course and they notified NY DMV then it is acceptable. BUT if you took online class with any driving school then before the road test you must have to present  the original certificate to the dmv officer.
Refund policy?
There will be no refund if you came late on the road test day or fail to take the test for any kind of paper related reasons. NO EXCUSE
Car rental for road test: Step-by-step process
1) pay and reserved the car with driver
2) meet our driver 75 min.before test time
3) go to the test site and take the test
CAR FOR ROAD TEST BOOKING FORM-
Pick up or drop off ?
Usually driver will pick up and drop off you in front of our office (40-45 75th street,Queens, NY 11373). but if you want pick up and drop off from your home address then there will be extra fee.
You can let us know your address, then we will let you know if it is possible to pick up or  drop off and the extra fee.
Can i meet the driver at test site ?
Usually driver will pick up and drop off you in front of our office. but if it is convenient for you to meet the driver at the test site,you can do that
you have to be to the test site at least 40 min. before your test time.
Metro NY and Long island area road test site name address ?
If your road test in Long island or NYC area you can find your address here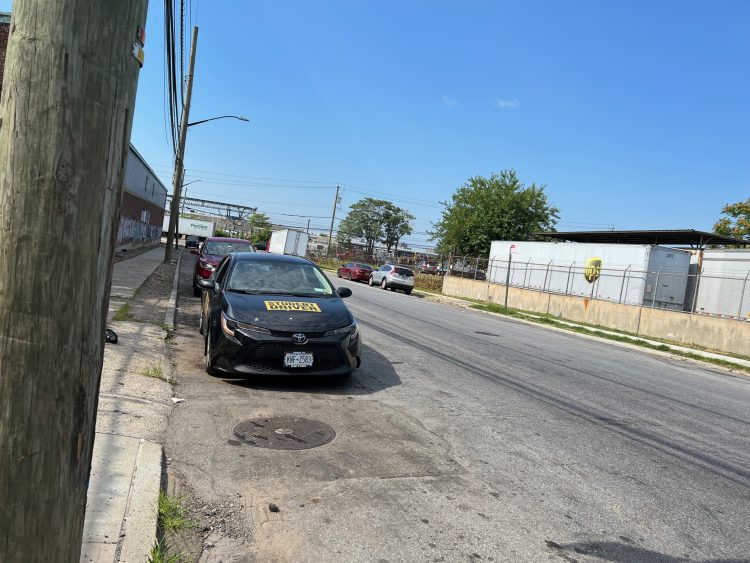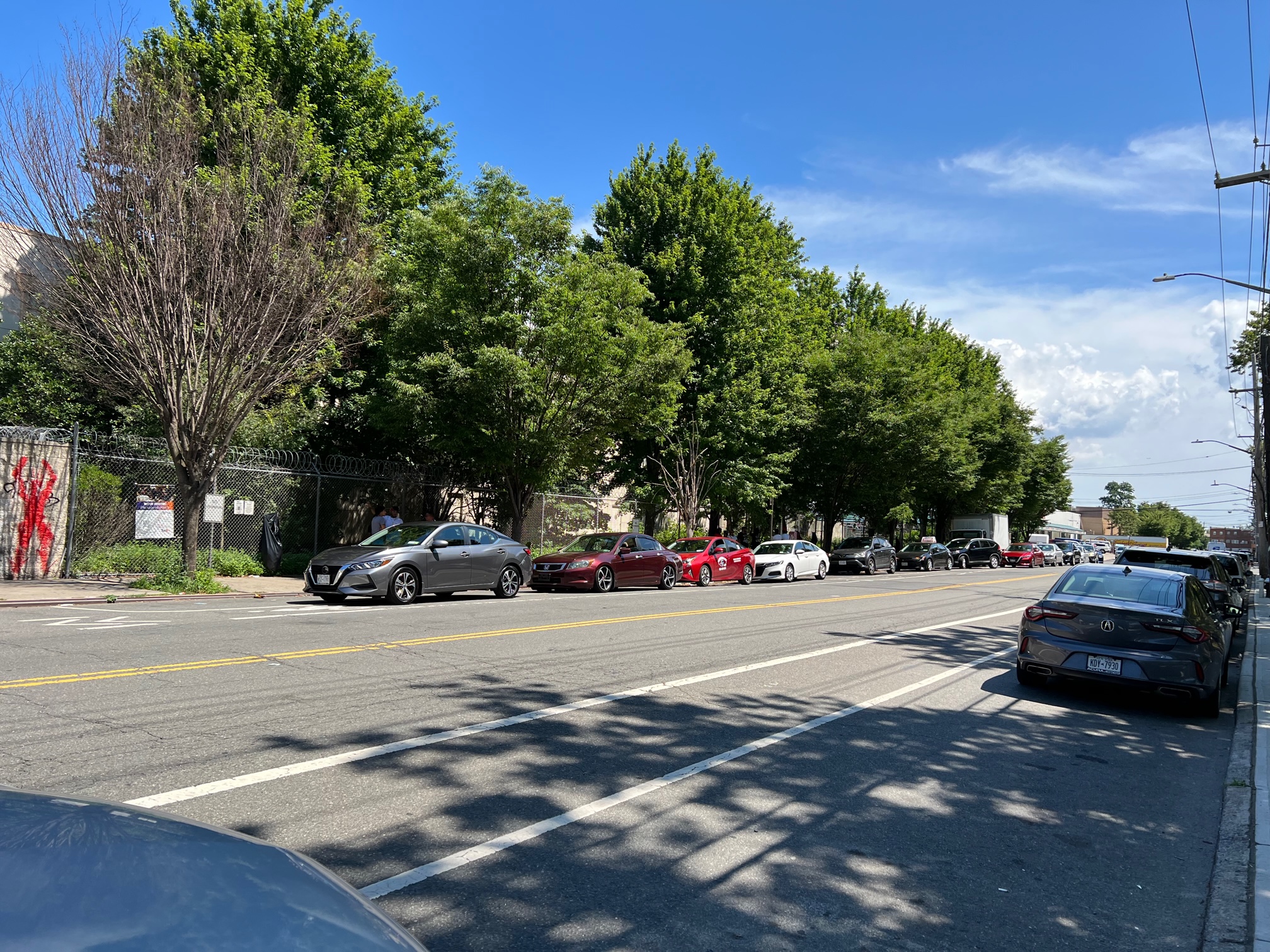 Online 5 Hour Pre licensing Course
On the road test day You must have the 5 hour pre licensing course completion certificate. If you do not have the certificate click here to book it today.